Welcome to
Mud Creek Kennels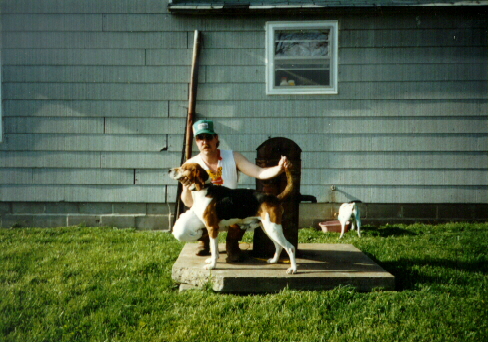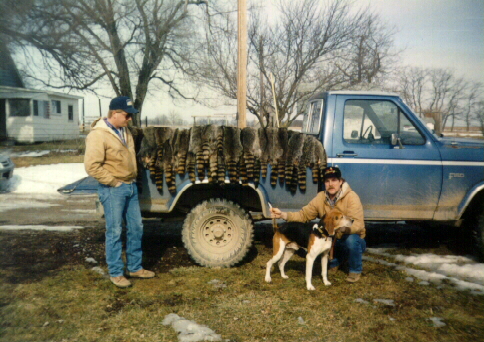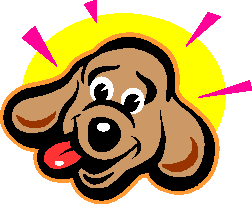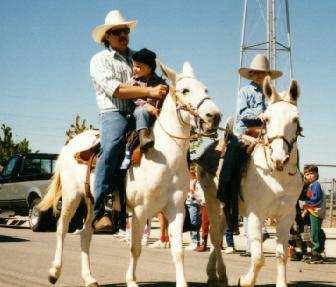 Here's a couple of our mules.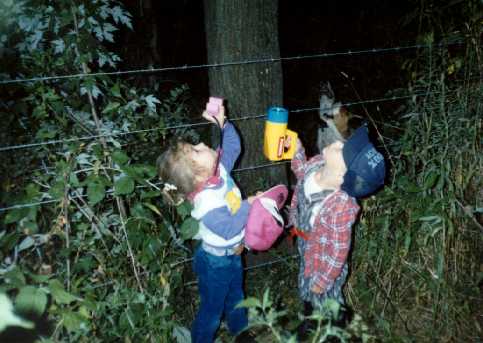 Two of our "huntin buddies" at 3 years old in Sept 1994 Chandra and Lane. They both still like to go.


Spring Creek Speed or Speedy as we called him was a Grandson of Spring Creek Rock. I never competion hunted him, but as a pleasure dog you wouldn't find much better, he was a coondog for sure. He wasn't the fastest or loudest dog in the woods but he was night after night the most consistent coon treeing dog I have ever owned.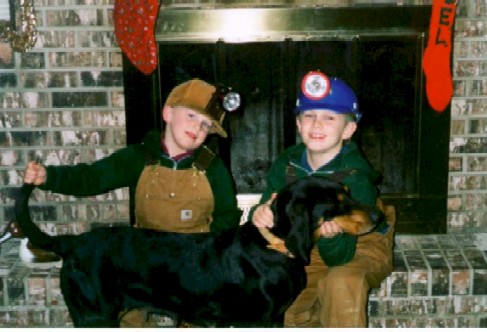 Christmas 1999 Wyatt, Lane and Josie, this was our Christmas card picture.

These are just a few pictures of hounds past and present. Hope you enjoy looking as much as I have and will enjoy hunting them. Every now and then I'll throw in something different just for fun. Keep 'em in the woods and take a kid hunting the next time you go!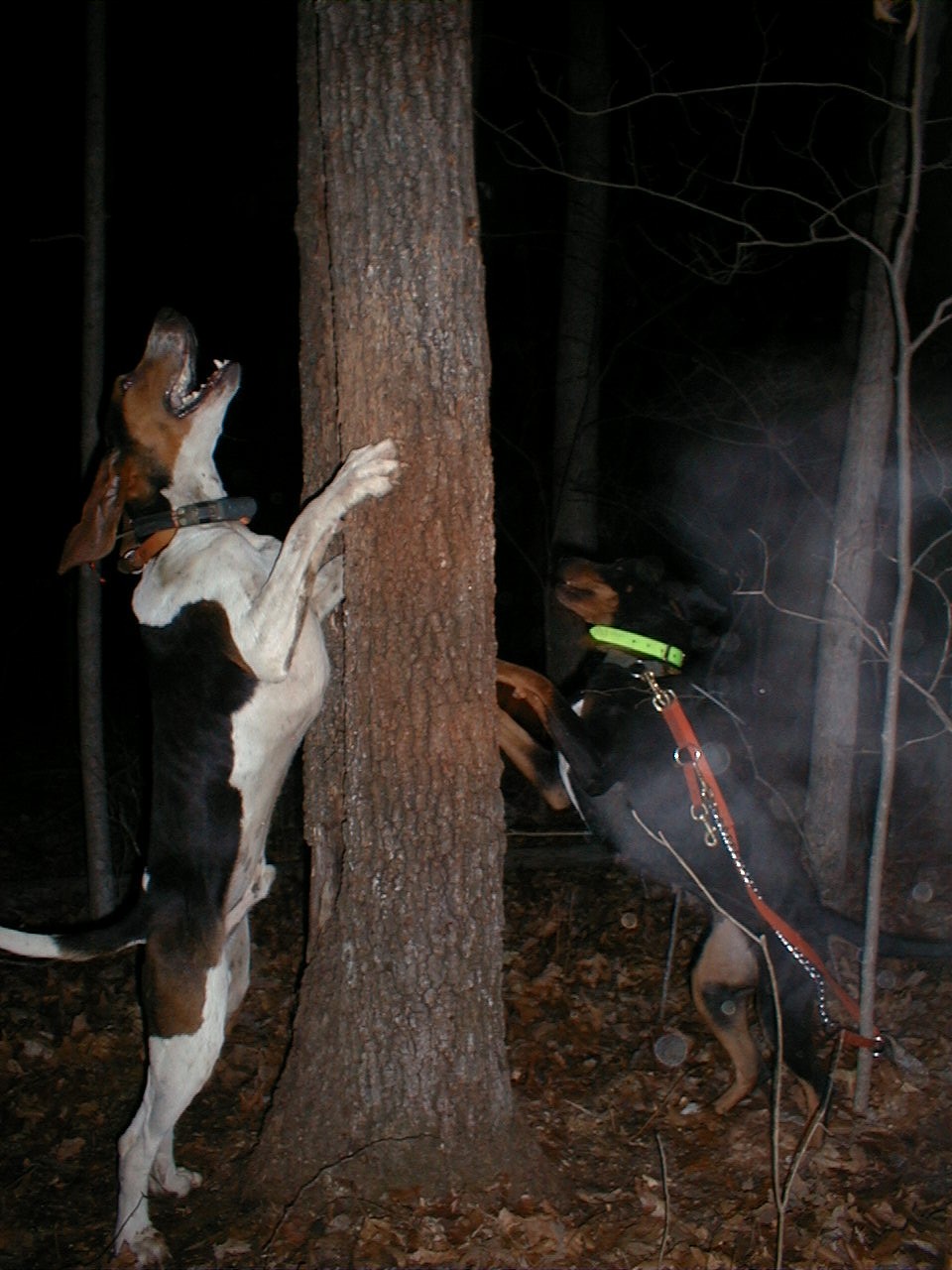 Tuff on the left, Tiny Sue a Walker X Black and Tan she's a 2 year old daughter of Josie and a Granddaughter of Speedy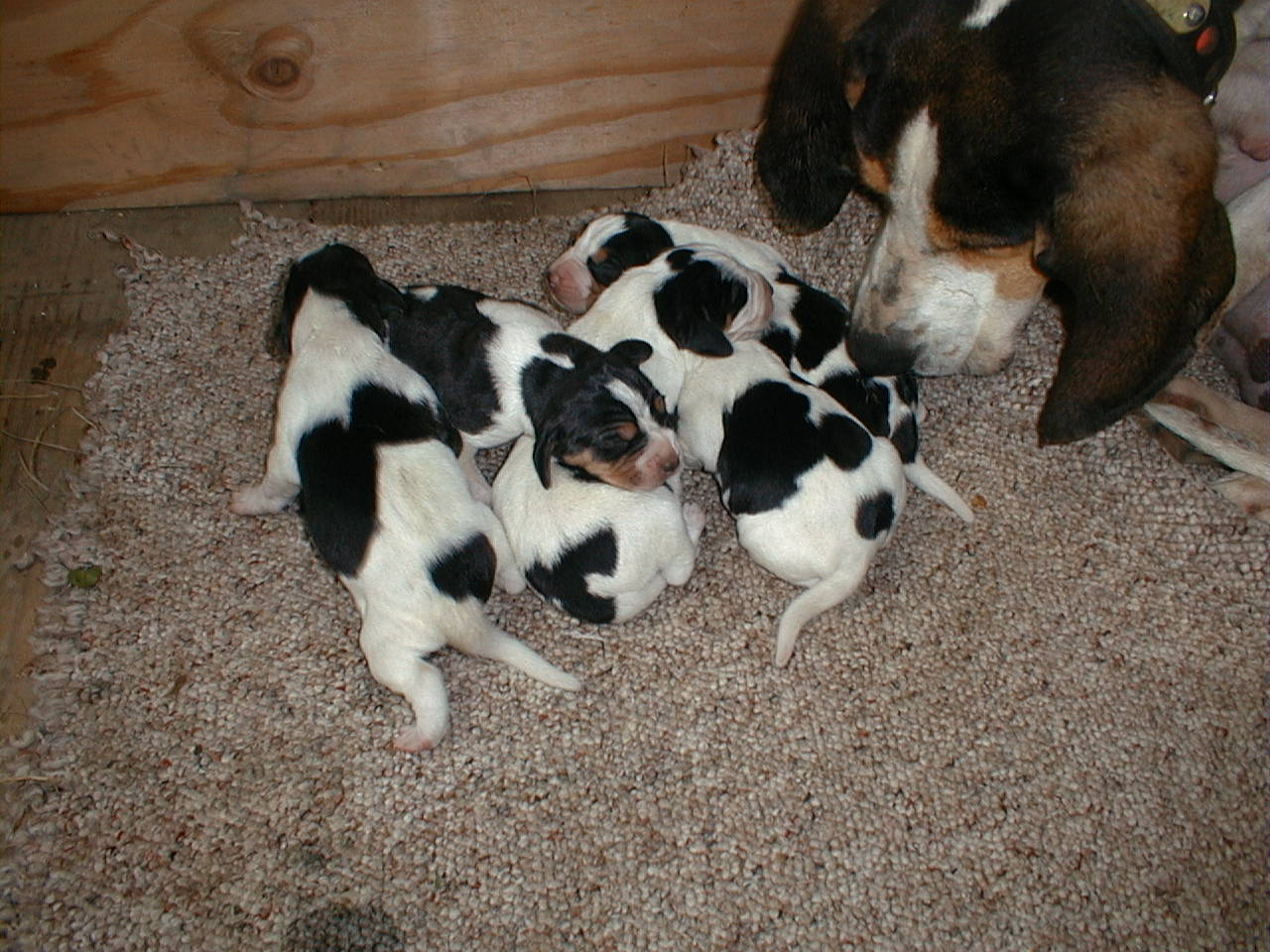 A 2001 batch of Finely River puppies.



"Mud Creek FR Sun" the only male from the litter above. At 8 weeks and 8 months.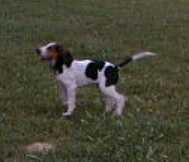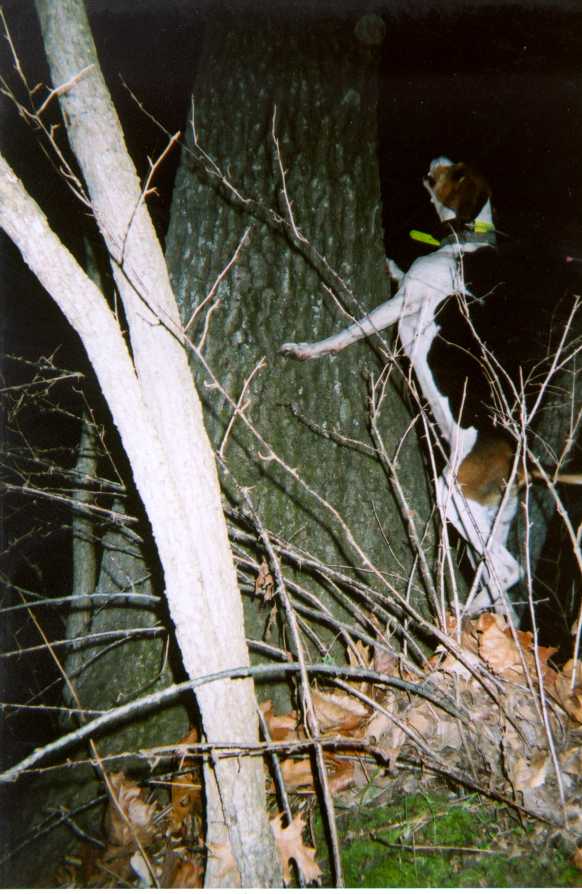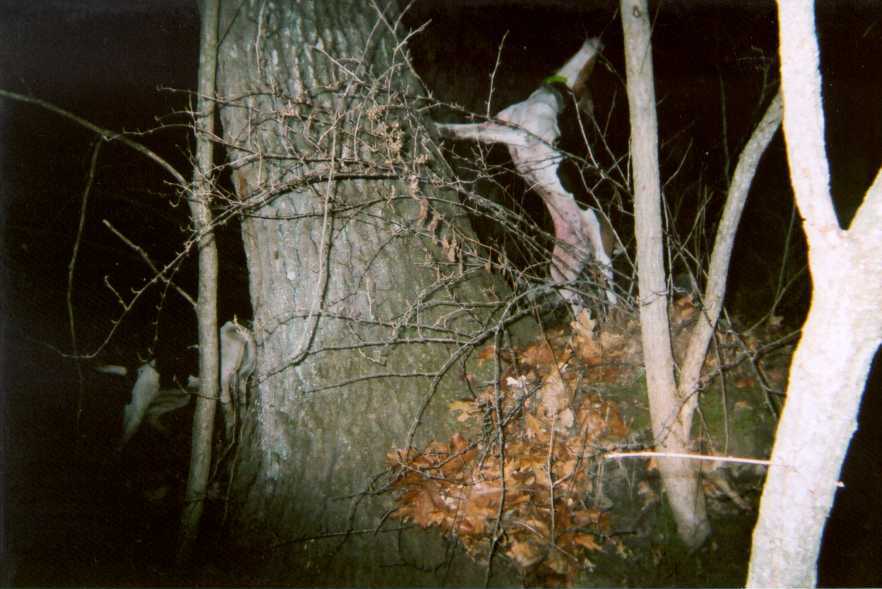 M and S Mud Creek Sally on a cold 2002 January night. She is Gunslinger x Sudden Sadie ( a Nailor female).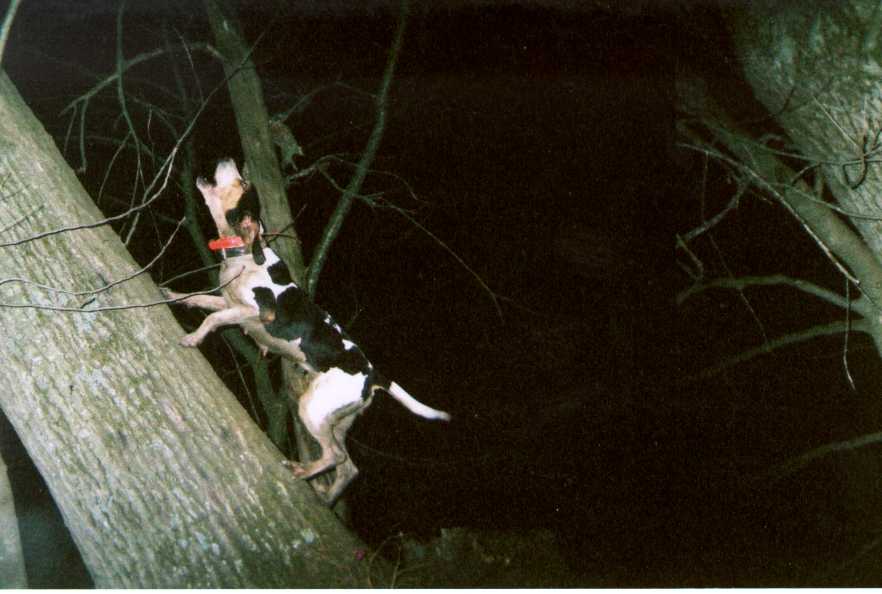 Tuff was hit and killed by a car on Dec 26, 2001



Please sign my guest book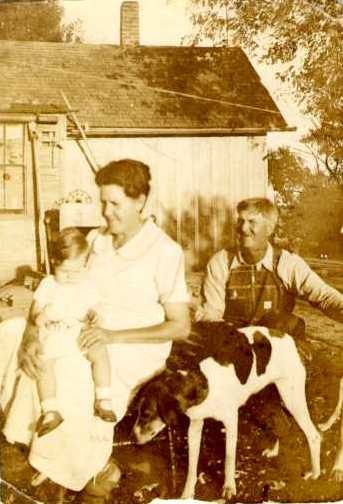 My Great Grandparents (mother's side)and and his hounds. No wonder I like them spotted dogs so much!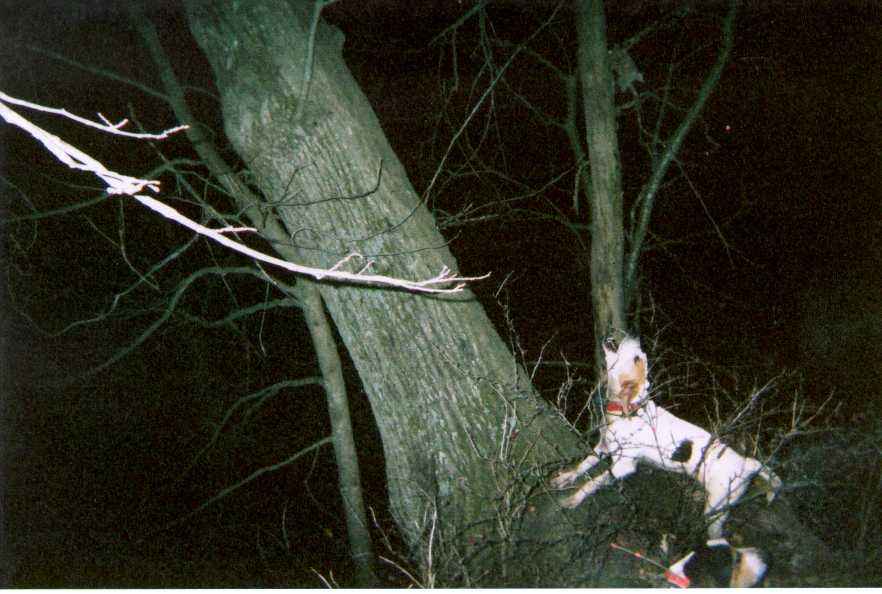 Toad Holler Snow White (Whitey)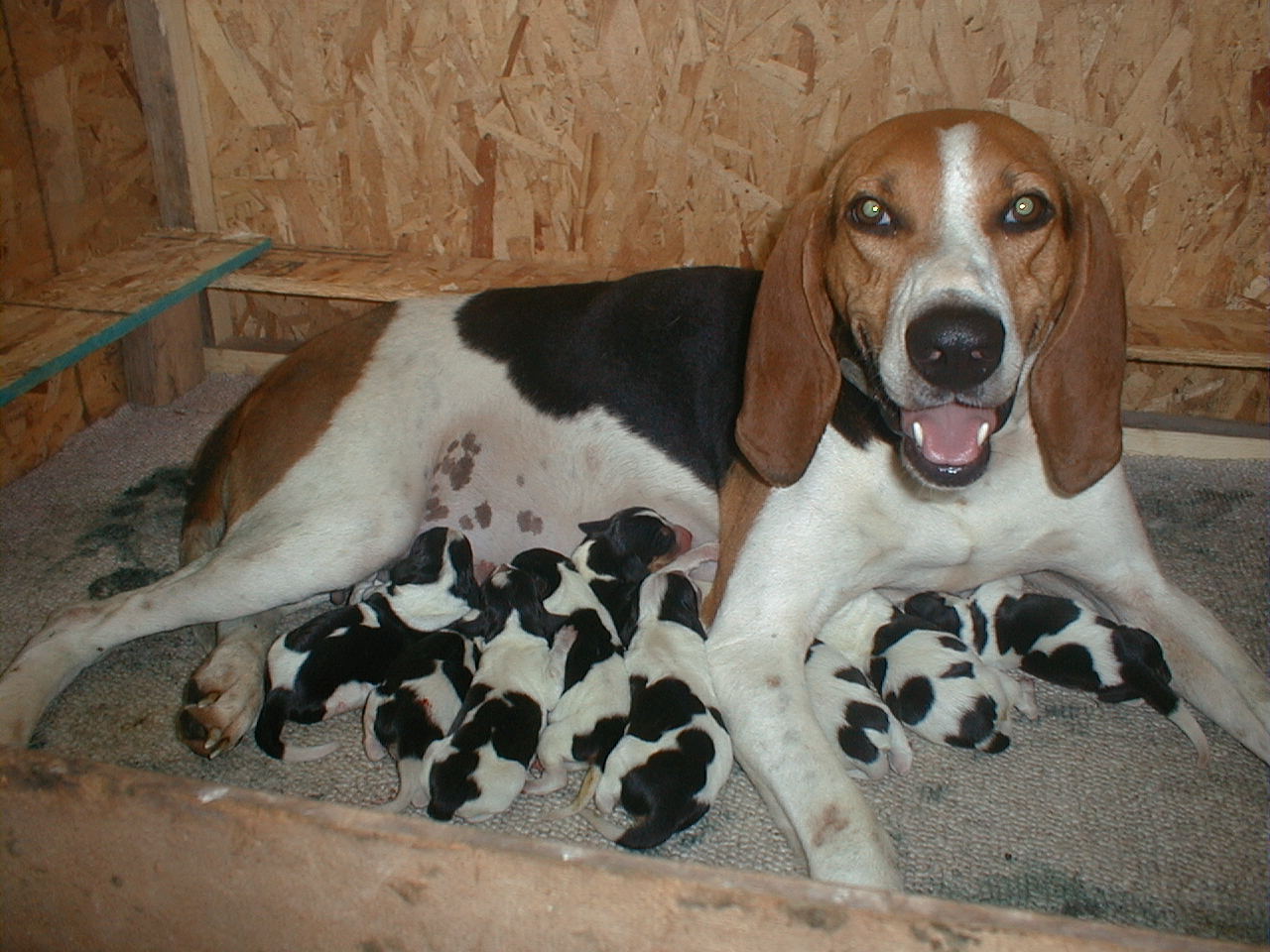 Sally and 1st litter of pups born 6/11/02. Sire is Toad Holler Boomer and the Grandsire is Spring Creek Speed from above. 2nd pic taken 7/17/02.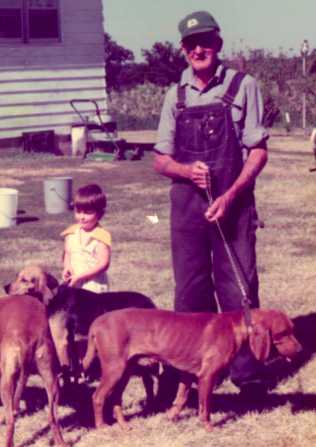 My Grandpa (mother's Dad), the little saddle back B&T was his favorite, and she was a coondog.


This page was
last updated on:
February 27,
2008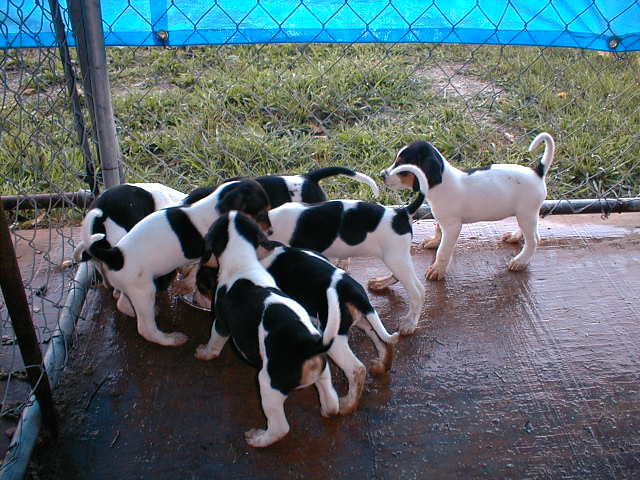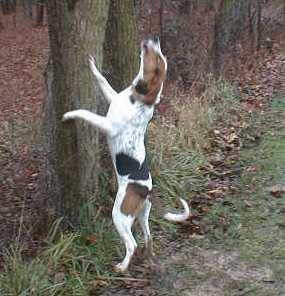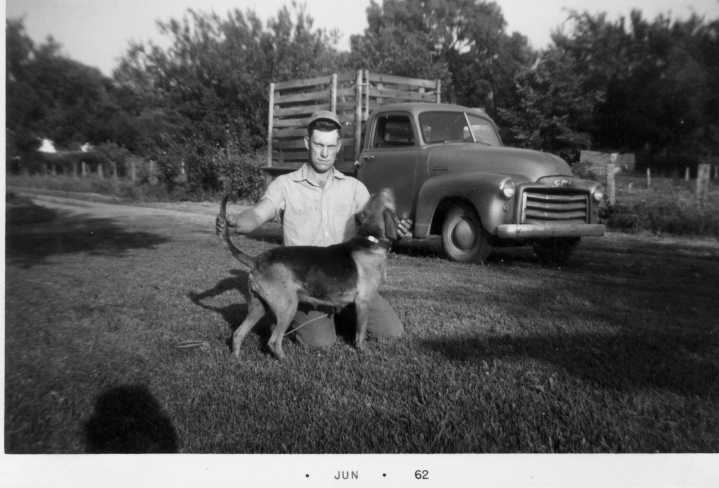 My Grandpa (mother's Dad), the little saddle back B&T was his favorite, and she was a coondog.


This is my Dad and Happy a redbone x B&T female. He said she was the best one he ever owned.


Sally died of a possible stroke in Jan 2005. She was just a few days short of being 6 years old.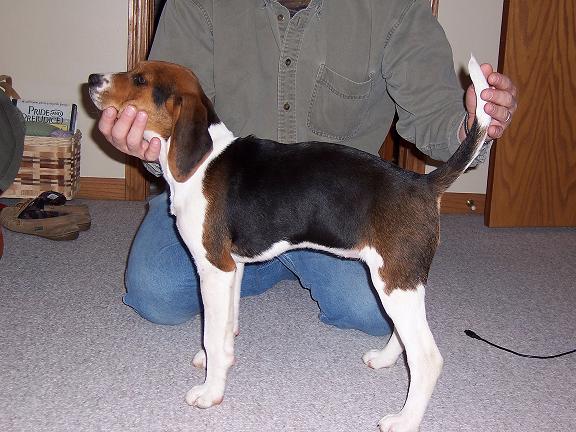 Newest pup born 11/13/07 no name yet.